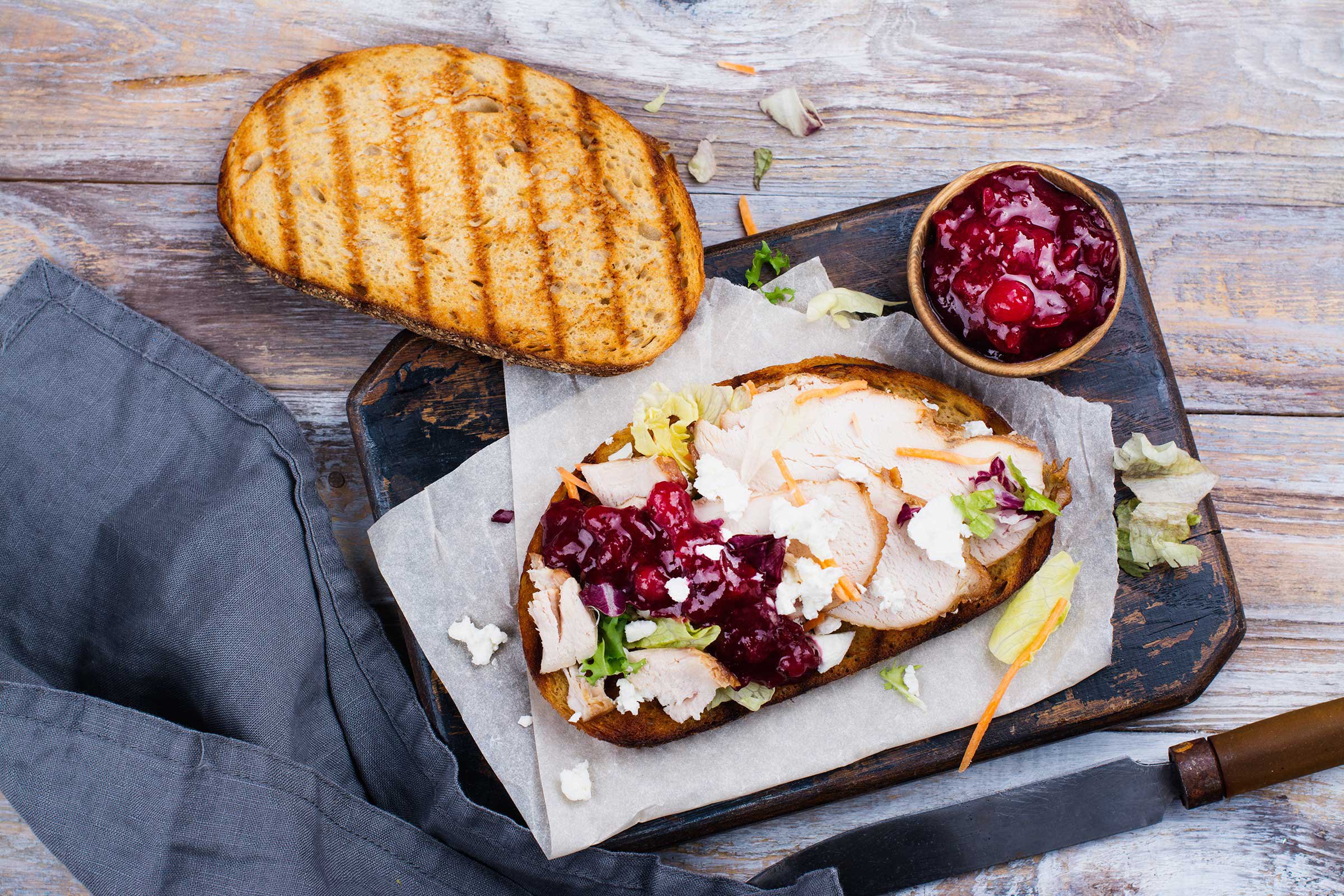 We are happy to hear from our customers whether relating to an order, a journal post or a recipe. Our customer service team are available from 9am - 7pm everyday.
---
Customer Care

Email Us

Leave us a comment

Send us your feedback by filling out a

simple online form

Any Questions

See our FAQs for answers to frequently asked questions.