Meet your new must-have ingredients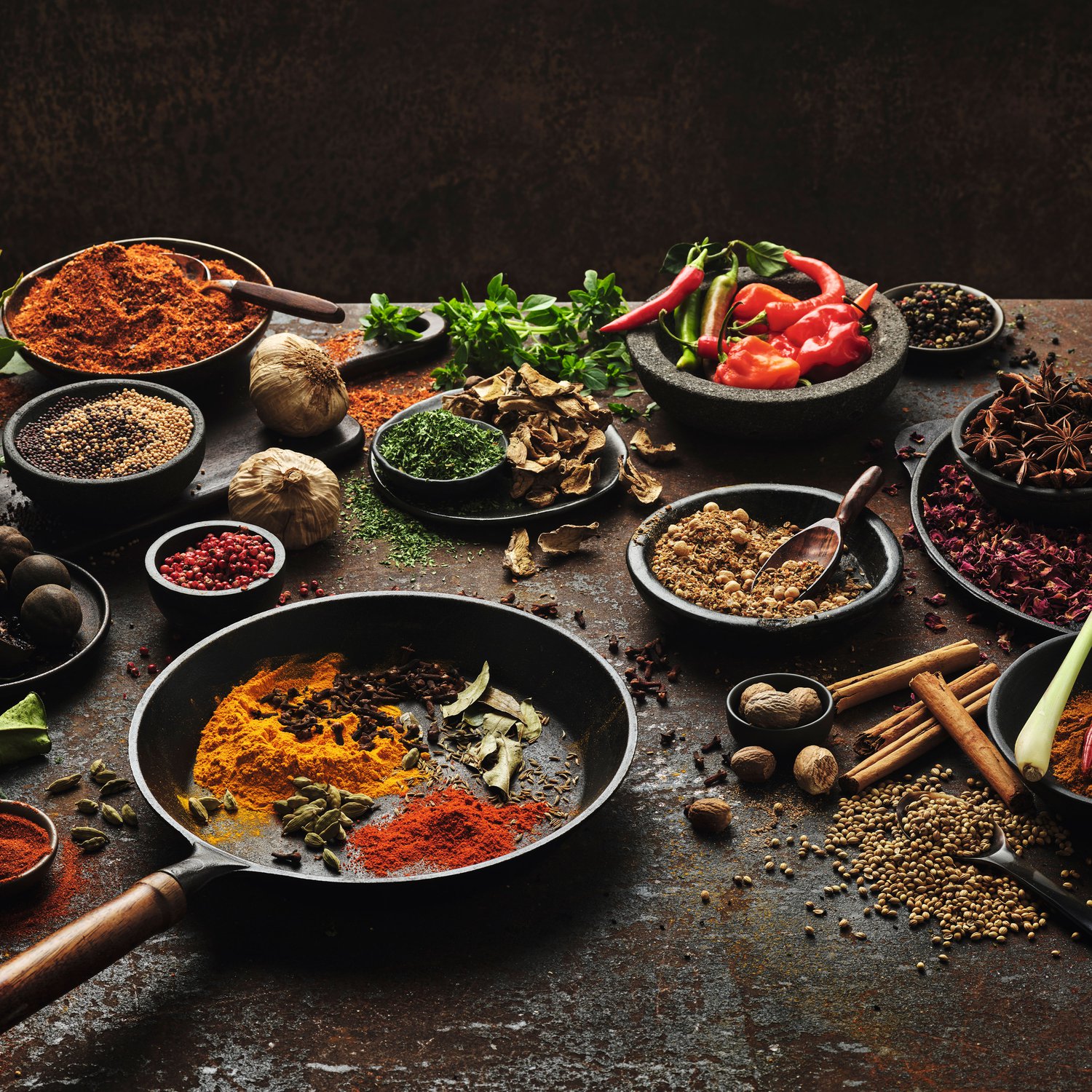 Food fashions come and go, but some products are so special they have the power to transform the way you cook and eat forever. Meet your new must-have ingredients…
Waitrose has relaunched and expanded its hugely popular Cooks' Ingredients range with over 40 new trend-led products. New additions to the range include TikTok-inspired products like Cacio e Pepe paste - a shortcut ingredient to make a simple and quick version of the Italian classic. Elevate every meal with a pinch of spice, a spoonful of sauce or a flash of flavour. Here are some of our new favourite ingredients...
CACIO E PEPE PASTE
This perky cheese-and-pepper white sauce is an Italian classic. Stir a jar through pasta for a quick and delicious supper.
What does it taste like?
Milk, butter and olive oil make it rich and creamy, while the sharp, tangy flavour of Pecorino Romano cheese adds punch – as does the liberal addition of ground black pepper.
Waitrose
Food fashions come and go, but some products are so special they have the power to transform the way you cook and eat forever."
BLACK GARLIC PASTE
If you don't fancy ageing garlic for 90 days yourself, reach for this flavourful paste to give your dishes super savoury depth. 
What does it taste like?
The bulbs' original garlicky sharpness mellows into bold and complex notes of balsamic sweetness.
Waitrose
Create a stir in the kitchen with Cooks' Ingredients..."
CHILLI & GARLIC SAUCE
Our sticky Chilli & Garlic Sauce is packed with powerful flavours – flash a couple of spoonfuls through a stir fry, swirl through soups, or use to make delicious dips.
What does it taste like?
Bold and savoury with a garlicky tang, the umami richness of fish sauce and plenty of punchy heat from the chilli.
Waitrose
Elevate every meal with a pinch of spice, a spoonful of sauce or a flash of flavour..."
COOKS' SOS
Even the best chefs sometimes find that their dish lacks a certain something. Thankfully, there's usually a solution in the cupboard…
For an umami hit...
Swirl through Cooks' Ingredients Red Miso. Splash in a dash or two of soy sauce. Scatter with Parmigiano Reggiano.
For tang & zing...
Ripple with crème fraîche. Squeeze over lemon juice. Dust with Cooks' Ingredients Tajin Style Seasoning.
For texture & crunch...
Scatter over Cooks' Ingredients Spiced Onion Topper. Sprinkle with mixed seeds. Top with toasted chopped hazelnuts.
For instant beauty...
Dot with microgreens. Dust with cocoa powder. Decorate using edible flowers.