15 facts about Waitrose Duchy Organic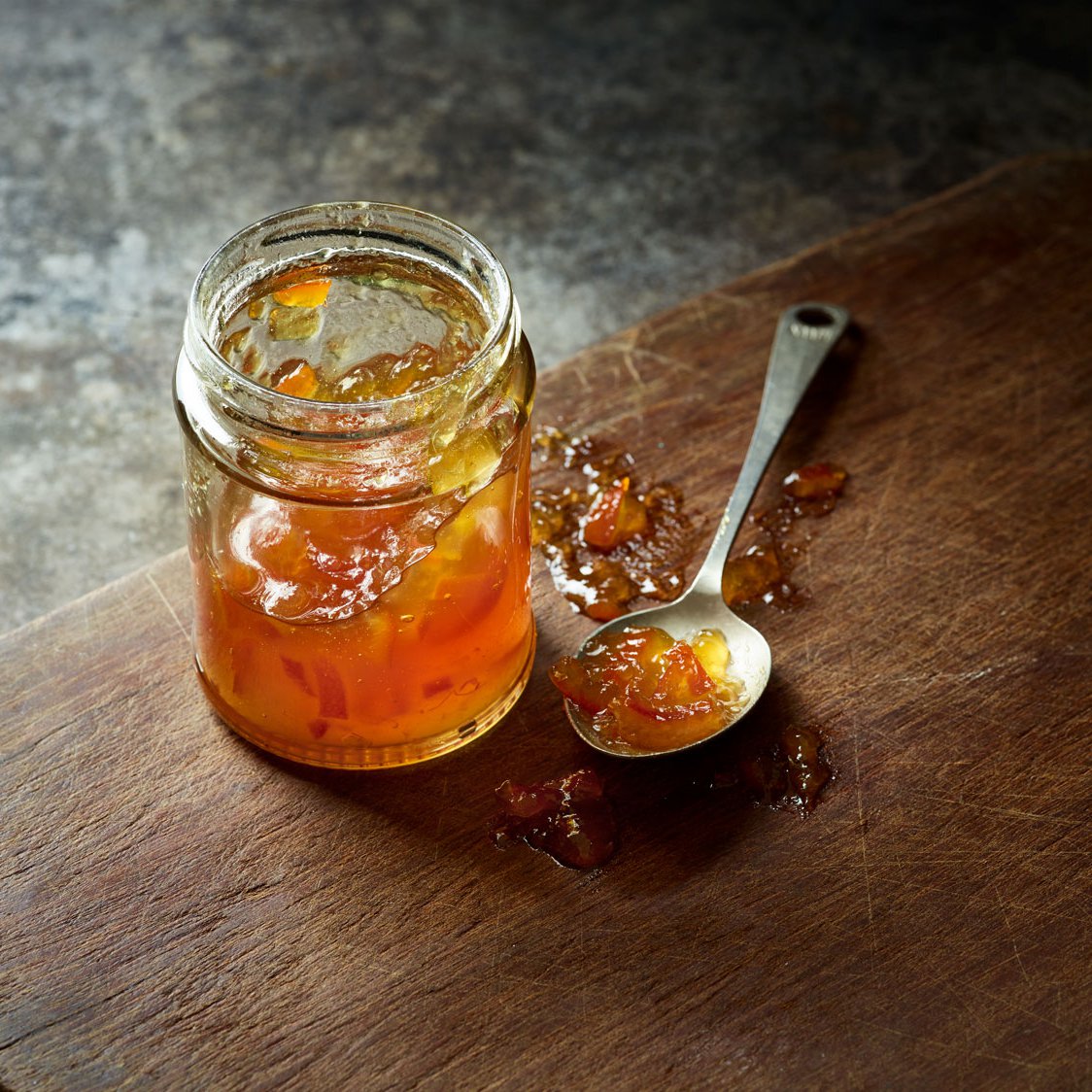 1. The brand's founder, HRH The Prince of Wales, has said that his devotion to farming and the natural world stems from a childhood spent playing among the rural estates of Scotland's Balmoral and Norfolk's Sandringham.
2. Prince Charles has been a passionate champion of organic food for more than 35 years. In 1985, when sustainable farming was still a relatively new concept, he decided to convert the Duchy Home Farm on his Highgrove Estate to a completely organic system.
3. One of the founding aims of the Duchy brand was to create a 'virtuous circle' that helped farmers find a new market for their goods while offering consumers high-quality food and promoting more sustainable production methods, which would help to improve the health of the soil and protect the environment.
4. The groundbreaking agreement between Duchy Originals and Waitrose is built on the shared principles of Good Food, Good Farming, and Good Causes, as set out in Waitrose's Good Food Charter. It aims to encourage organic farming, helping to preserve the British countryside.
5. The first Duchy products were created using ingredients from The Prince's Cotswolds estate, including organic potatoes, butter, and grain.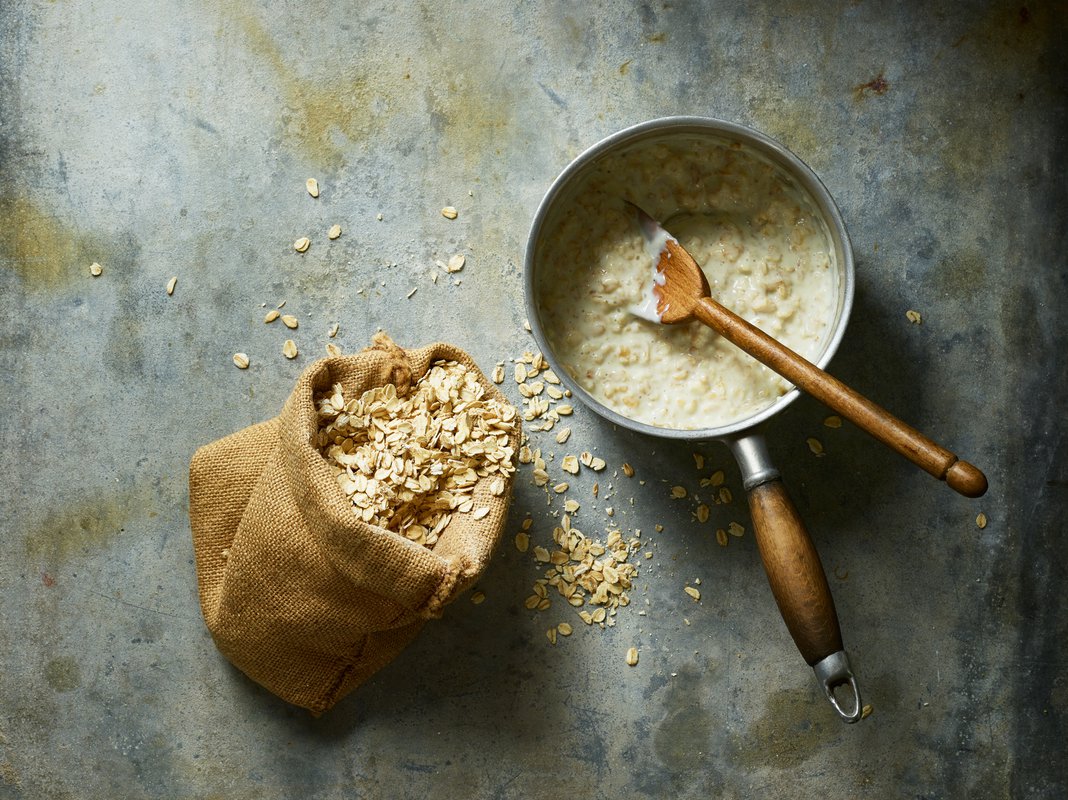 6. The recipe for the now famous oaten biscuit took 18 months to perfect – and has remained unchanged. According to the joint managing director of Walkers, the Scottish company that makes the famed biscuit, it was the first time they had made anything organic.
7. The Duchy brand is now recognised around the world, but it came from very humble beginnings. When it started, sales were mostly limited to farm shops and independent delis across the UK.
8. It turns out that The Prince was ahead of the curve on the significance of organic foods, which shoppers have since wholeheartedly embraced. Between 1994 and 2004, the organic food market rose in value from £100 million (497,538,613 AED) to a tremendous £1.21 billion (over six billion dirhams).
9. Every Waitrose Duchy Organic product has to meet Soil Association (or comparable) standards. Instead of artificial fertilisers, farmers use green compost or manure, which nourish plants and soil. Animals must have plenty of space, and must not routinely be given antibiotics.
10. Waitrose Duchy Organic is committed to supporting British producers. From Welsh lamb and Scottish salmon to English oats, the brand selects quality products from across the UK wherever it can. Where a reliable British supply isn't available due to climate or seasonal availability, organic ingredients are sourced from reputable international growers.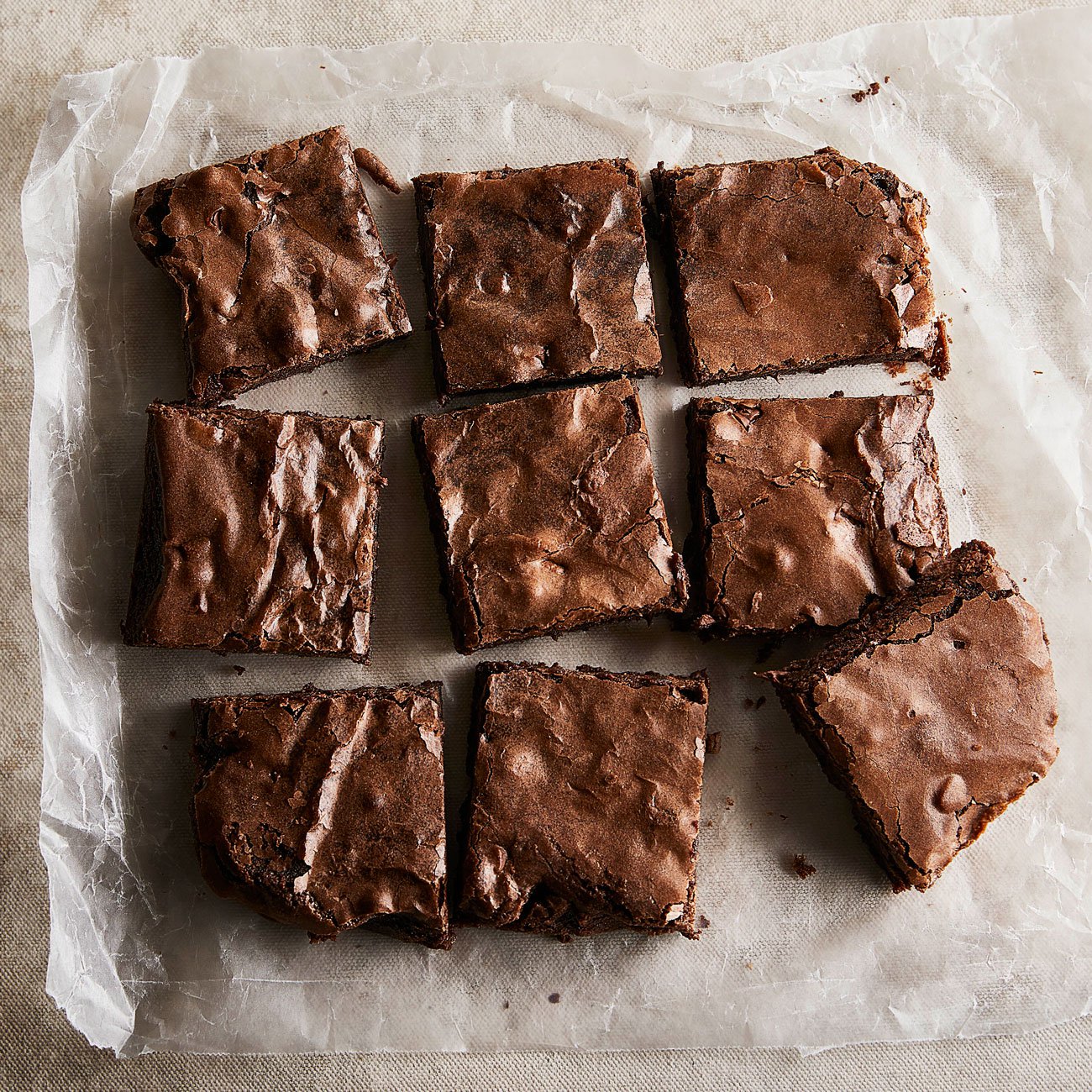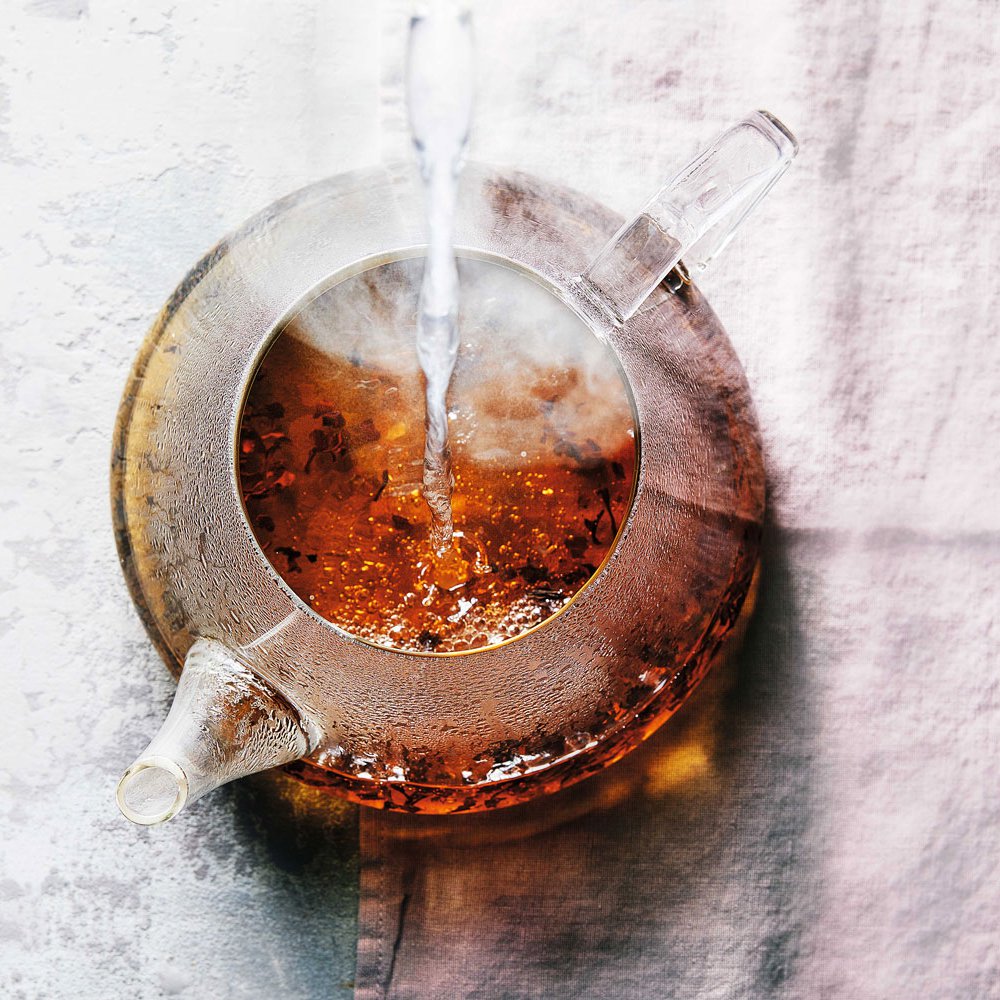 11. Uniquely among supermarket own-brands, a share of profits from Waitrose Duchy Organic is donated to good causes. Sales of the brand generate money for The Prince of Wales's Charitable Foundation, which is dedicated to supporting good causes across the UK. Since 2010, just over £30 million (149,524,731 AED) has been raised, supporting a wide range of initiatives, including many community and environmental projects.
12. With hundreds of products, Waitrose Duchy Organic is the UK's largest own-label organic brand, featuring items such as baked beans, dates, frozen sweetcorn and, of course, the now-famous oaten biscuit.
13. Many Waitrose Duchy Organic products are popular overseas. They are exported to more than 30 countries worldwide including Japan, Germany, America, Australia, and Taiwan. The biggest-selling items internationally are shortbread biscuits and in Japan, Waitrose Duchy Organic jam is very popular.
14. Waitrose's organic bananas are grown under the Fairtrade Foundation scheme, which provides a better deal for producers in developing countries, creating opportunities for farmers and workers to improve their lives and communities, and protect their environment.
15. Waitrose closely monitors the amount of packaging used across the Duchy brand. The aim is to steadily reduce its weight and increase the proportion that is reusable or recyclable. In 2016, Duchy even launched eggs boxes made from rye grass and recycled paper which helps save more than 85 tons of paper a year.
Discover more about the changes that better reflect its sustainably-led values"