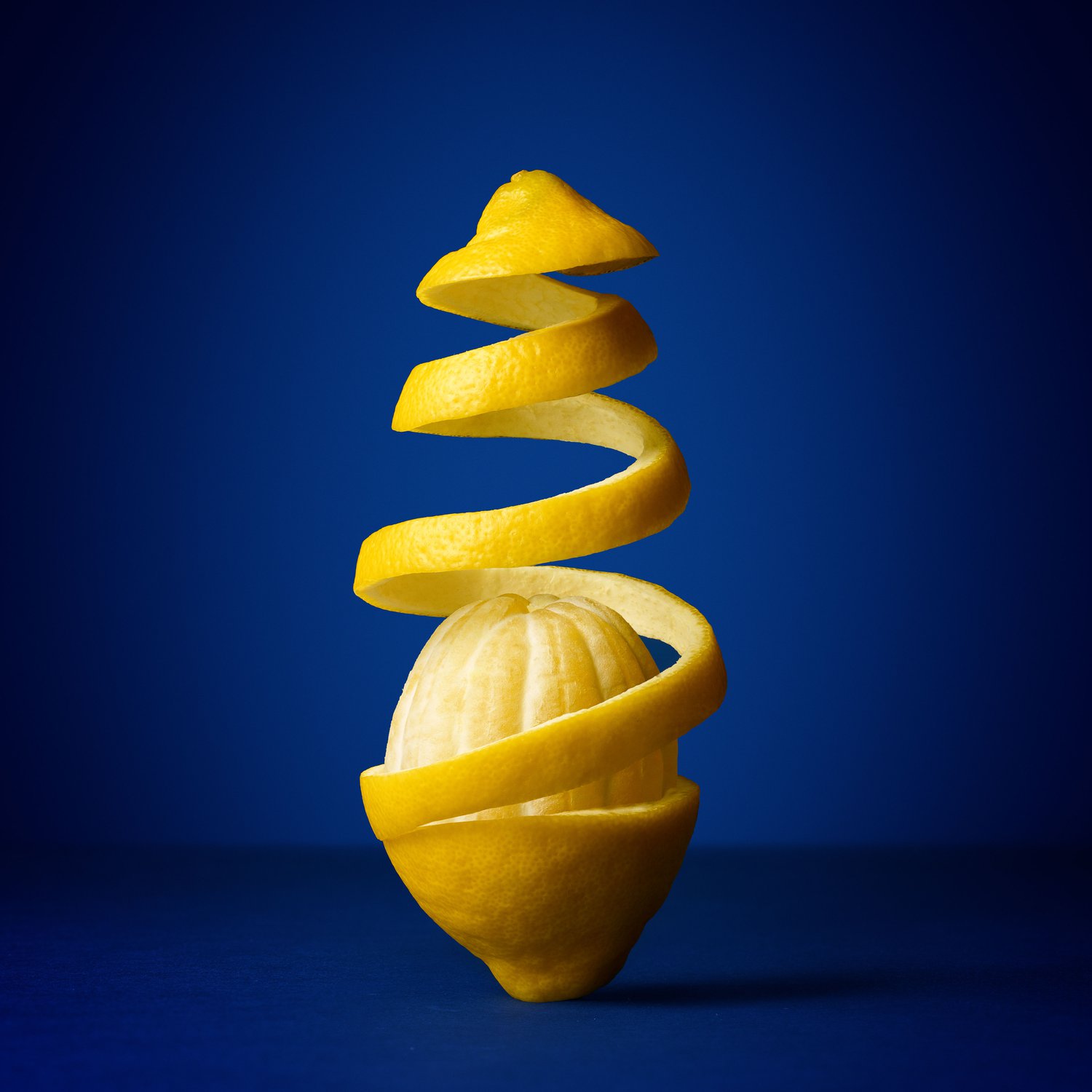 If you're looking for a little practical advice for reducing food waste, we've got you…
MAKE IT A DATE
Regularly check the expiry date on your perishables. By keeping an inventory of when food needs to be eaten, you are more likely to use it. Also, if you open a jar or bottle, stick a label on it saying when you broke the seal. Not only does it have to be consumed within the overall use by date, but also within a new shorter expiry date, measured from the day you broke the seal.
GRATE EXPECTATIONS
If you have leftover cheese, grate it into a resealable bag and pop it in the freezer, then use it in recipes or as a topping for cottage pie or pasta. You can also freeze your Parmesan rinds and use them to flavour soups.
LET THEM EAT CAKE
If you find yourself with brown bananas or bruised apples, do the right thing and turn them into a cake.
Waitrose
By keeping an inventory of when food needs to be eaten, you are more likely to use it."
FROZEN FEVER
Do you want to know a secret? Fresh isn't always best. Some frozen fruits and vegetables are a far more practical solution for the home cook. Mixed berries are brilliant, as are peppers, spinach and onions (which even come pre-chopped: win-win) and, of course, peas.
TAKE STOCK
All those carrot tops, potato peelings, cabbage leaves, meat bones and chicken carcasses that you usually throw in the bin… don't! Pop them in a pot with some water, a couple of bay leaves and seasoning, and turn them into a delicious stock that will be perfect for soups, stews and risottos.
GET SAUCY
Whenever your fruit and veg start to soften, turn them into something appetising. Overripe avocados can be mashed up and made into guacamole, and tomatoes and peppers diced to make a simple salsa. You can even blend herb stems and salad leaves into pesto and pop it in the freezer.
Waitrose
Do you want to know a secret? Fresh isn't always best."
WHEN LIFE GIVES YOU LEMONS…
If you store lemons in your fridge, they'll last for a couple of weeks, much longer than if left on the counter. You can also soak old lemon rinds in white distilled vinegar for use as an all-purpose cleaner.
SNACK ATTACK
Give tired root veggies a new lease of life by turning them into crisps. Peel carrots, sweet potatoes and beetroot and slice them as thinly as possible. Dry them off with a cloth, coat in a little cooking oil, then spread in a thin layer on a baking tray and bake in the oven for 6-8 minutes. Season, then snack.
IN POD WE TRUST
While you are cooking, labelling, grating and freezing, find out more about sustainability with the Food Is Wasted podcast (foodiswasted.com). Alternatively, read up on the subject with chef and author Douglas McMaster's Silo: The Zero Waste Blueprint, or try the recipes in The Zero Waste Cookbook by Giovanna Torrico and Amelia Wasiliev.
Waitrose
Give tired root veggies a new lease of life by turning them into crisps."