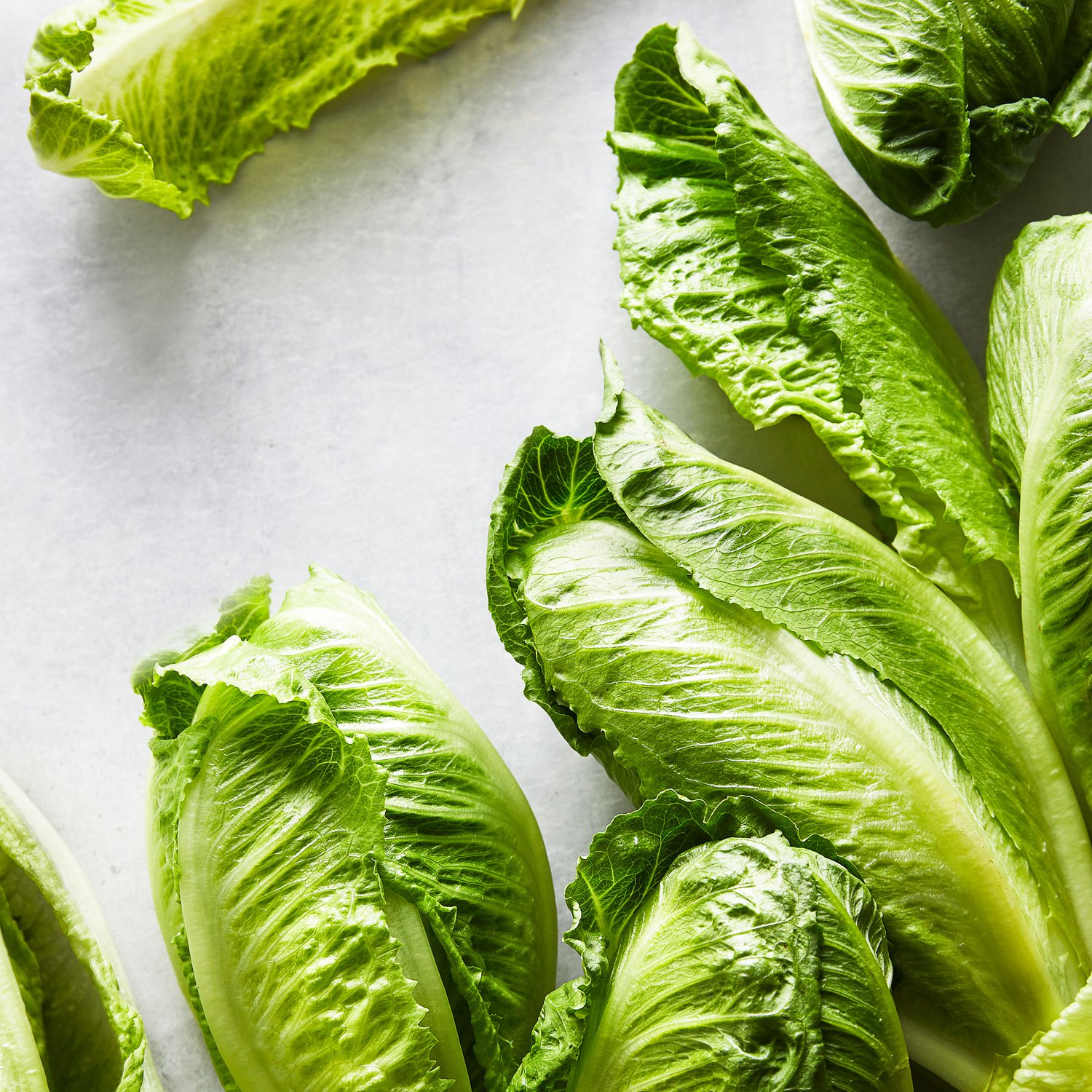 We've got all you need to up your salad game.
TO SPIN OR NOT TO SPIN?
Fed up of water-drenched lettuce spoiling your salads? A salad spinner is definitely the quickest and most effective way to enjoy crisp leaves, though you do need room to store one.
Alternatively, lay a clean tea towel on the work surface and spread rinsed leaves out on it, then very gently roll up and pat dry.
Waitrose
Bring your salad to the table on a large platter instead of piling it into a bowl. The extra space will allow everyone to see the striking contrasts."
LAYER UP
Perfect salads are made up of contrasting layers of texture, flavour and colour. Build your ideal combination with any or all of the elements below – you can't go wrong. Start with a base of vegetables or leaves and work your way up to the jazzier extras.
Extra colour & flavour
Herbs, fruit

Crunch
Nuts, seeds, croutons

Dressing
Vinaigrette, creamy, soy-based

Protein
Meat, fish, cheese, pulses

Carbs
Rice, lentils, grains, potatoes

Vegetables
Roasted, grilled or raw veg, leaves, pickles
Waitrose
If you're boxing up your salad for a picnic, store the dressing separately so the other ingredients stay fresh."
BEST DRESSED
You can use this simple vinaigrette formula as the basis for all your dressings. Taste as you go, adding a little bit at a time while whisking until you get the balance just right. And don't forget to season.
1. 8 parts oil
2. 4 parts acid
3. 1 part flavour boost
Three to try:
1. Extra virgin olive oil + lemon juice + honey
2. Walnut oil + red grape vinegar + mustard
3. Cold pressed rapeseed oil + rice vinegar + soy sauce
Zhuzh your dressing up with a little crushed garlic, chilli or fresh herbs. As well as salt, you can also adjust the seasoning with umami-rich ingredients such as capers, anchovies, miso paste or fish sauce.
Waitrose
Large crisp lettuces are best shredded, while smaller ones can just be separated into leaves to create pockets for dressing."
FINISHING TOUCHES
The best salads always have a crunchy topping. Here are three of our ready-to-go favourites:
Waitrose
Bitter leaves such as chicory pair wonderfully with sweeter salad ingredients like orange wedges or griddled stone fruit."