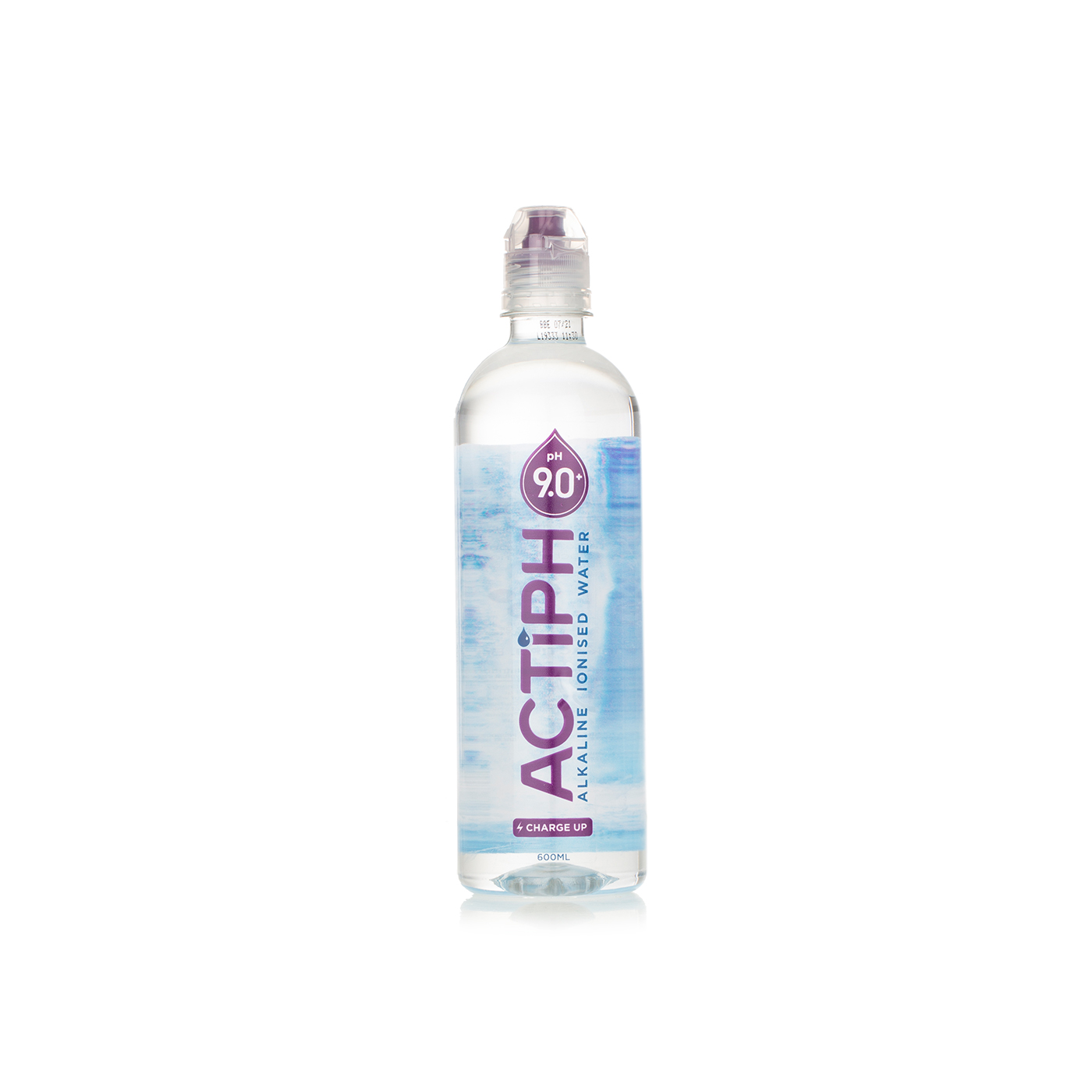 Actiph alkaline ionised water 600ml
each
Actiph alkaline ionised water 600ml
each
A potent blend of purified spring water and electrolytes, Actiph's water is refreshing and slows the ageing process.
Ingredients
Ingredients:
Purified spring water, magnesium sulphate, potassium bicarbonate, sodium bicarbonate

Allergy Advice:

Storage
Best served chilled
Product Details
Born from a "wave of inspiration," Actiph is the brainchild of world record-breaking rower Jamie Douglas-Hamilton who recognised the incredible, performance-enhancing properties of ionised alkaline water. Take sip to charge up your day!
View / Add Review
(0 Comments)
THE BEST FROM OUR PRODUCT RANGES
We've put together a range of exceptional products including the most flavoursome cheeses and high grade meats sourced exclusively for you