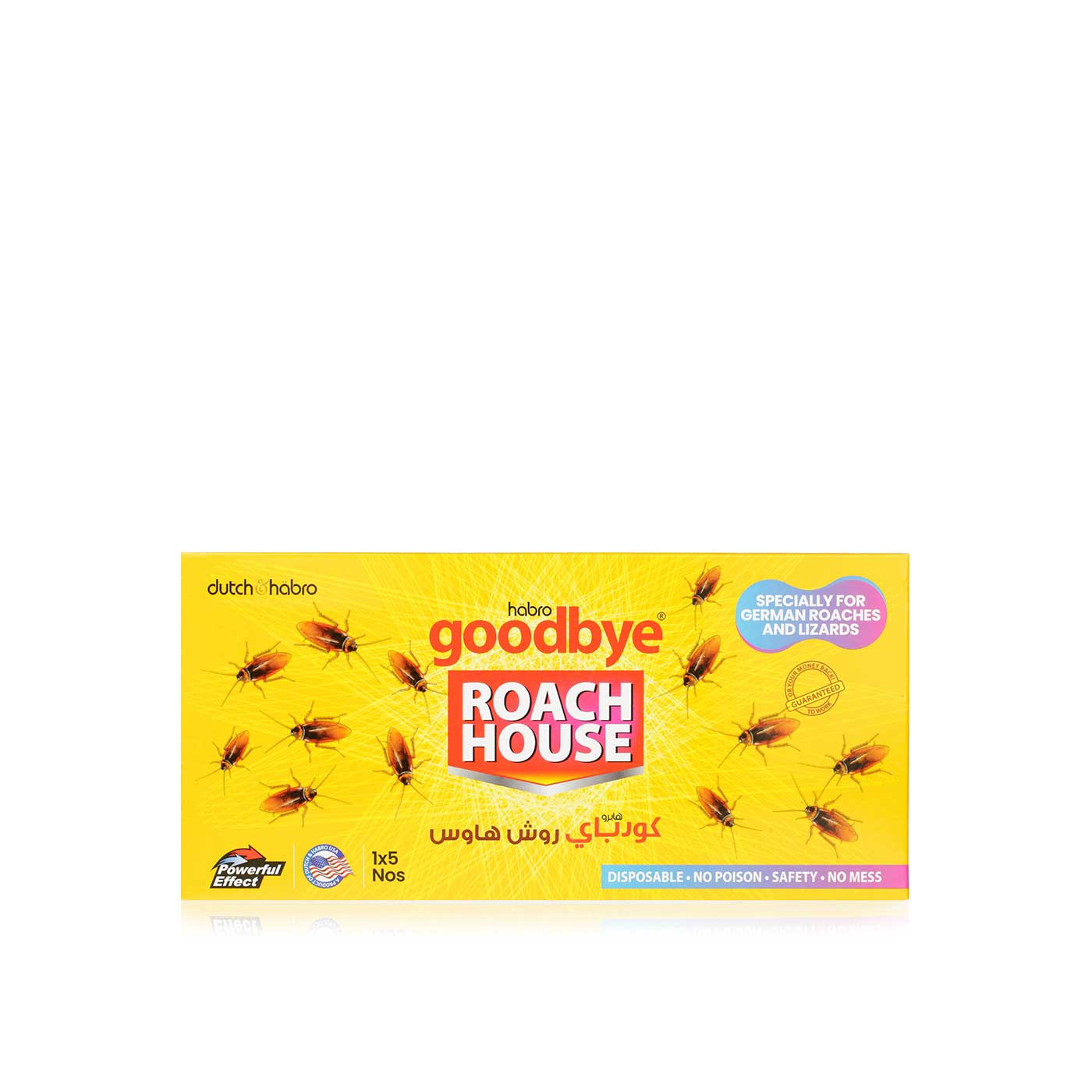 Habro Goodbye Roach house trap
each
Habro Goodbye Roach house trap
each
Left undealt with, cockroaches can infest your home and create a real nuisance. Eliminate them with these powerful and poison-free traps.
Storage
Store in a cool, dry place
Product Details
Before you call in pest control to deal with unwanted insects in your home or office, grab one of Habro's many defensive options. They're easy to use and can help rid your life of creepy crawlies in no time.
View / Add Review
(0 Comments)
THE BEST FROM OUR PRODUCT RANGES
We've put together a range of exceptional products including the most flavoursome cheeses and high grade meats sourced exclusively for you