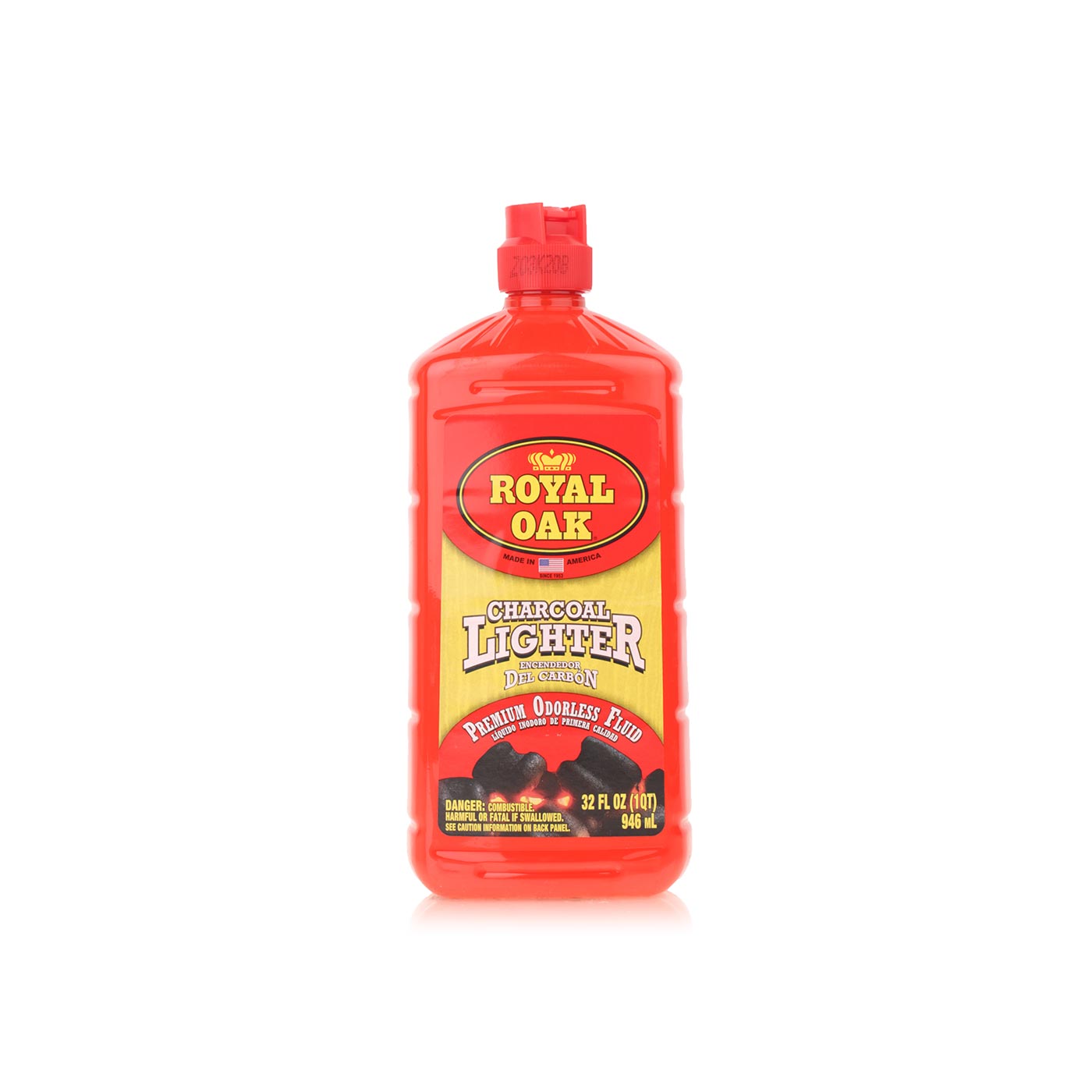 Royal Oak charcoal lighter fluid 946ml
each
Royal Oak charcoal lighter fluid 946ml
each
This effective and odourless lighter fluid will quickly get your barbecue going and leave your food free from harsh chemical odours.
Storage
Store in a cool, dry place
Product Details
The United States' largest producer of charcoal bricks, Royal Oaks' story started in 1950s Missouri. It launched as a family-owned business producing barbecue products when backyards started to become a social hub for family and friends. Its charcoal is 100% natural, made from lumber instead of scraps and fillers.
View / Add Review
(0 Comments)
THE BEST FROM OUR PRODUCT RANGES
We've put together a range of exceptional products including the most flavoursome cheeses and high grade meats sourced exclusively for you