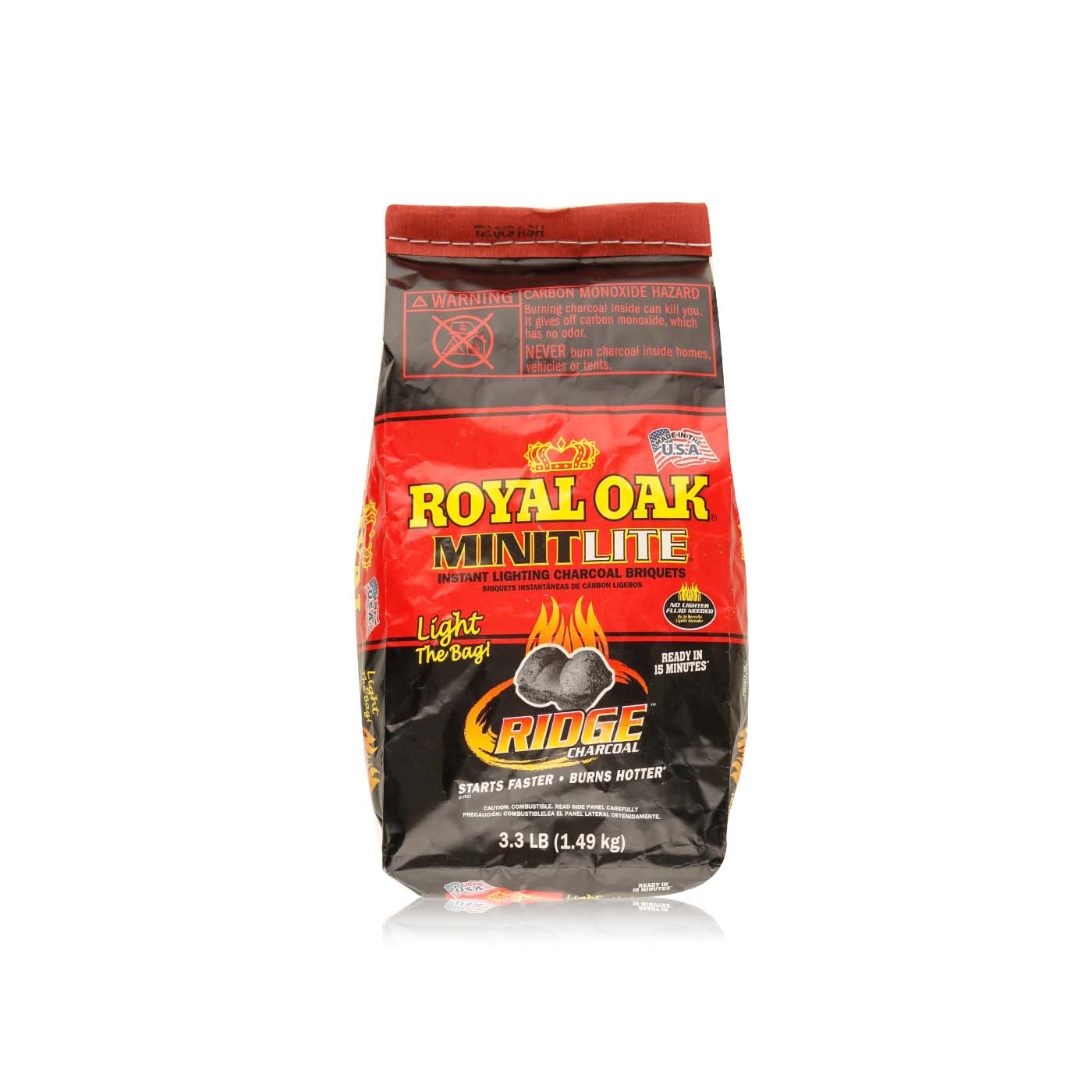 Royal Oak Light The Bag charcoal briquettes 1.49kg
each
Royal Oak Light The Bag charcoal briquettes 1.49kg
each
Get your barbecue up and running in a matter of minutes by simply setting one of these mini bags of natural charcoal on fire.
Storage
Store in a cool, dry place.
Product Details
The United States' largest producer of charcoal bricks, Royal Oaks' story started in 1950s Missouri. It launched as a family-owned business producing barbecue products when backyards started to become a social hub for family and friends. Its charcoal is 100% natural, made from lumber instead of scraps and fillers.
View / Add Review
(0 Comments)
THE BEST FROM OUR PRODUCT RANGES
We've put together a range of exceptional products including the most flavoursome cheeses and high grade meats sourced exclusively for you