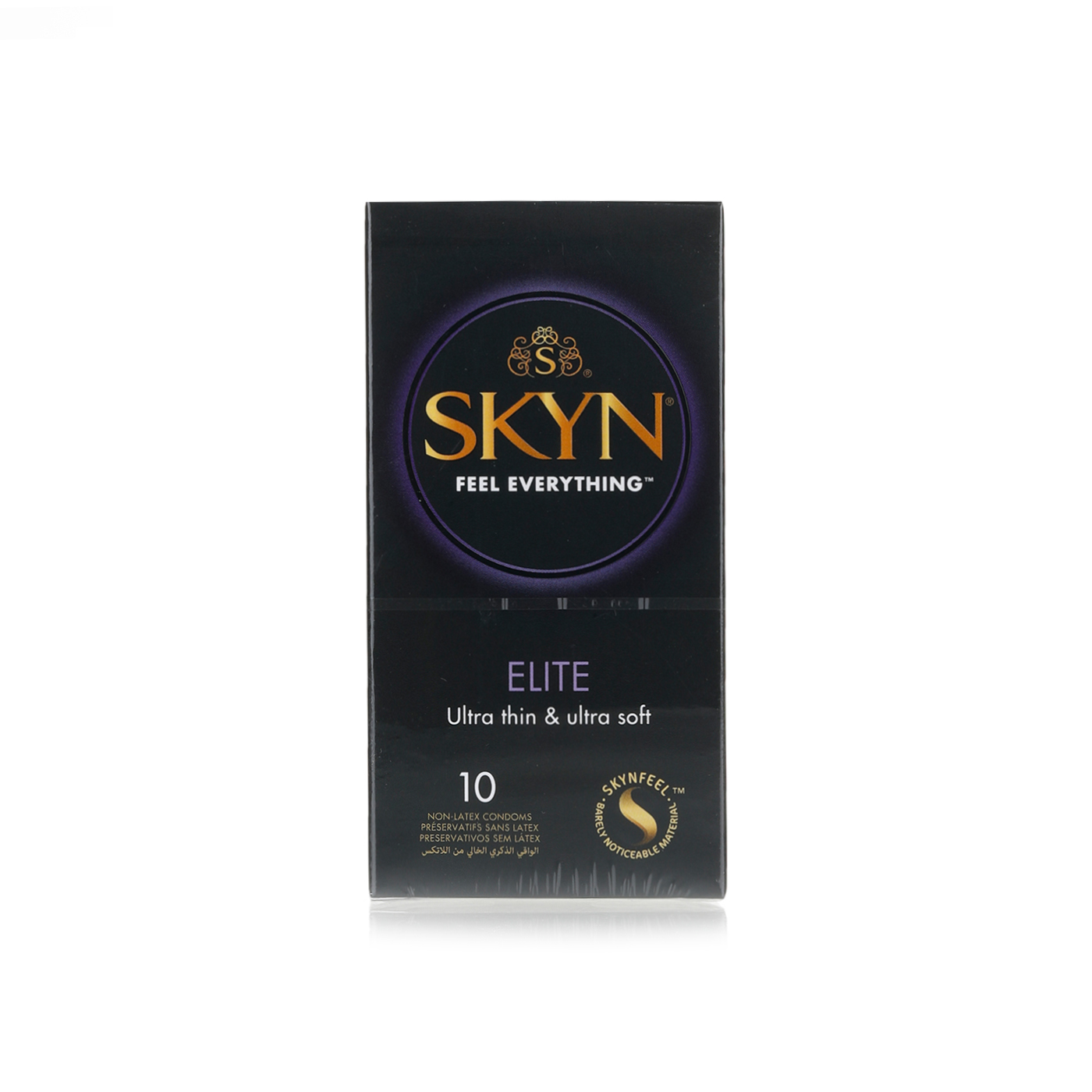 Skyn elite condoms x10
each
Skyn elite condoms x10
each
Made from a non-latex material, these Skyn original condoms are comfortable, light and barely noticeable but just as strong and affective as latex. Lubricated with ultra-smooth long lasting lubricate for long lasting pleasure. These elite, thinner than standard condoms provide the skin to skin sensation you require.
Storage
For optimal security the product should be placed in a cool dry place away from sunlight.
Product Details
Skyn condoms provide an effective method of contraception that ensures protection and pleasure for you and your partner.
View / Add Review
(0 Comments)
THE BEST FROM OUR PRODUCT RANGES
We've put together a range of exceptional products including the most flavoursome cheeses and high grade meats sourced exclusively for you