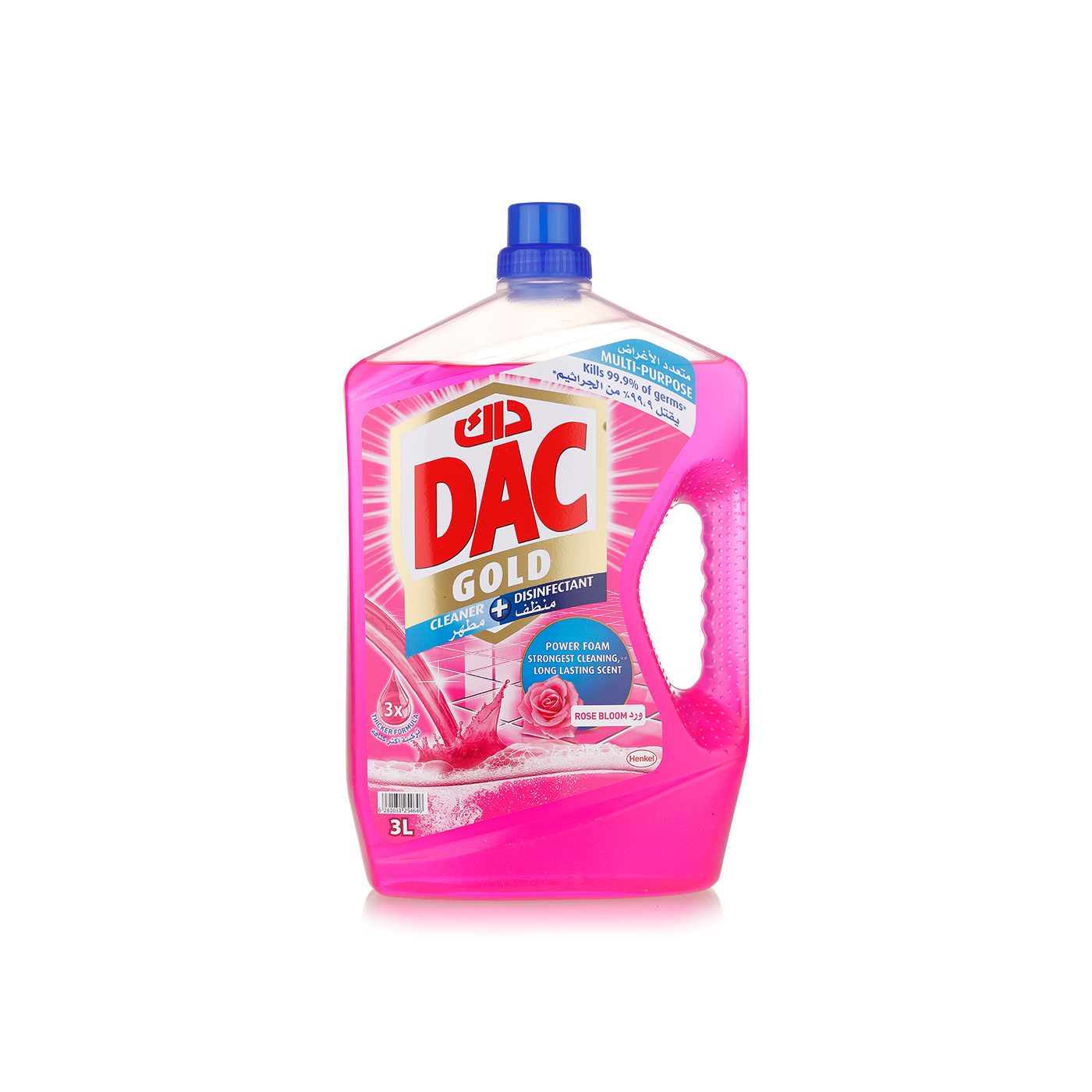 DAC Total rose disinfectant 3ltr
each
DAC Total rose disinfectant 3ltr
each
All new DAC total disinfectant has been specially engineered by German technology to offer you and your family total protection and peace of mind. Its innovative formula offers superior cleaning, 24-hour germ protection and comes in a range of fragrances. From floors to tabletops, this innovative product can be used for protection around the home.
Storage
Store upright and keep out of reach of children
Product Details
Did you know that various handles around the house spread germs easily since most of your family touches it? Think of doorknobs, refrigerator handles, drawers and cabinet handles. There are thousands of germs located per square inch on these handles. Use DAC disinfectant to clean and disinfect all handles around the house and feel protected from germs.
View / Add Review
(0 Comments)
THE BEST FROM OUR PRODUCT RANGES
We've put together a range of exceptional products including the most flavoursome cheeses and high grade meats sourced exclusively for you