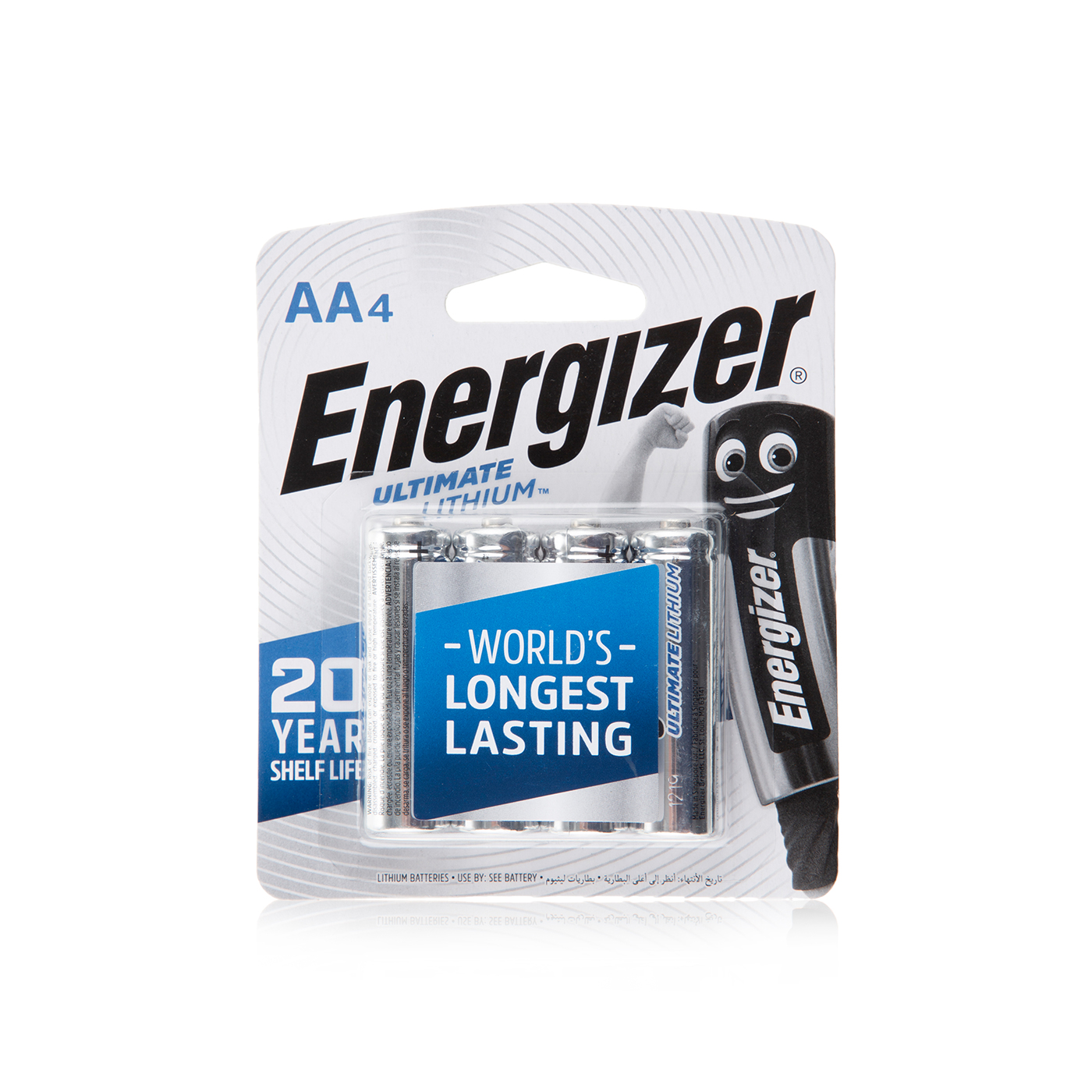 Energizer lithium batteries AA 4 pack
each
Energizer lithium batteries AA 4 pack
each
These batteries are designed to last up to seven times longer than standard alkaline batteries, Energizer lithium batteries are a perfect choice when using power-intensive gadgets and equipment.
Storage
Store in the original packaging, or place them in a plastic container.
Product Details
Batteries are a trusted source of power for many household devices. Whether it''s a TV remote control, a portable speaker, or toys and games, there is a safe and secure battery for all your needs.
View / Add Review
(0 Comments)
THE BEST FROM OUR PRODUCT RANGES
We've put together a range of exceptional products including the most flavoursome cheeses and high grade meats sourced exclusively for you