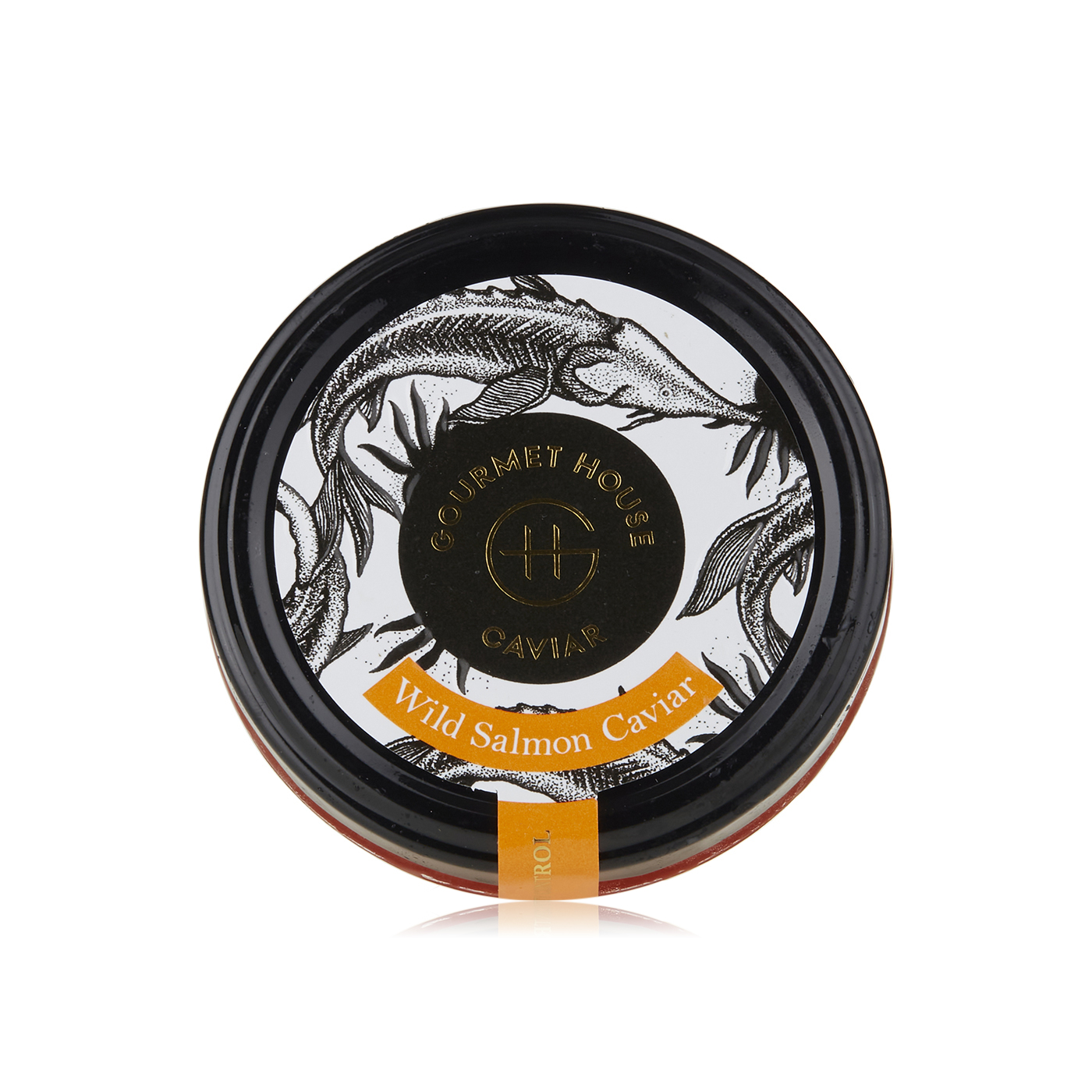 Gourmet House ketta salmon roe 100g
each
Gourmet House ketta salmon roe 100g
each
This caviar is obtained from the roe of the female salmon. It tastes best when it is just slightly salted. The red caviar pearls are ideal for upgrading a herb cream soup or as an edible decoration for cold dishes. The roe is very much in demand as the grain is larger than that of the beluga and extremely delicate. It has a very unique taste.
Ingredients
Ingredients:
Roe and salt

Allergy Advice:

Storage
Store in a dry place
Product Details
The sea has always been a source of healthy food. However, where many fish and shellfish make up part of a daily diet, a few seafood are considered specialities and are more suited for special occasions. Caviar, fish roe, mussels, dried shrimp, oysters, squid are considered delicacies - perfect appetizers and entrées for your next dinner party.
View / Add Review
(0 Comments)
THE BEST FROM OUR PRODUCT RANGES
We've put together a range of exceptional products including the most flavoursome cheeses and high grade meats sourced exclusively for you