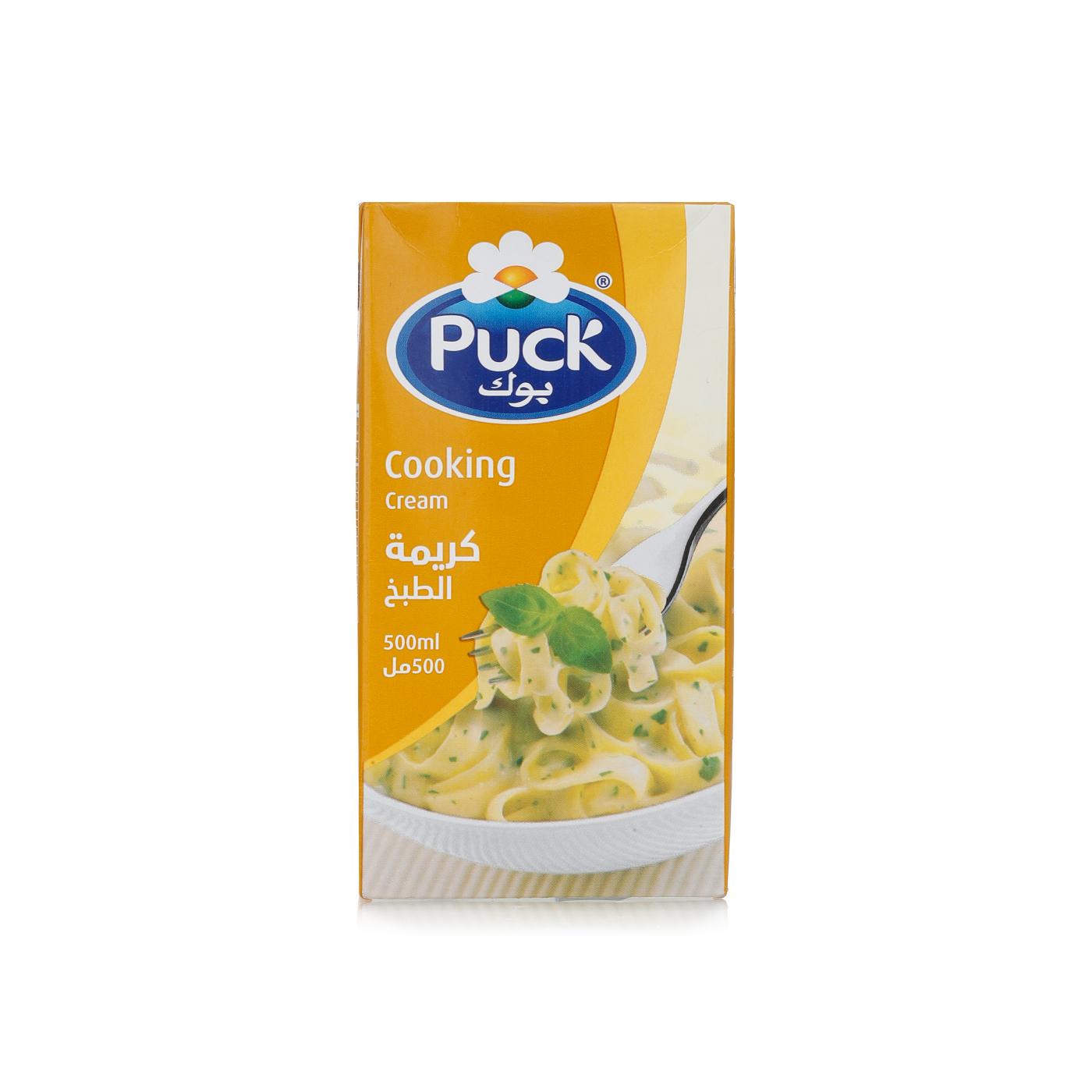 Puck 28% fat cooking cream 500ml
each
Puck 28% fat cooking cream 500ml
each
If your home-cooked sauce demands a quality cooking cream, then you need to add this wonderful Puck variety to your shopping basket.
Storage
Store in refrigerator
Product Details
Dairy products are derived from lots of different animals including cows, goats, sheep, camels and many more. With centuries old processes we get the likes of milk, cheese, cream and the like that are packed with protein and nutrients to help the human body.
View / Add Review
(0 Comments)
THE BEST FROM OUR PRODUCT RANGES
We've put together a range of exceptional products including the most flavoursome cheeses and high grade meats sourced exclusively for you